Listen to Part One of a series on the Home Rule Self-government Revolution
On the Here We Stand October 15 program:
With your regular host Kevin Annett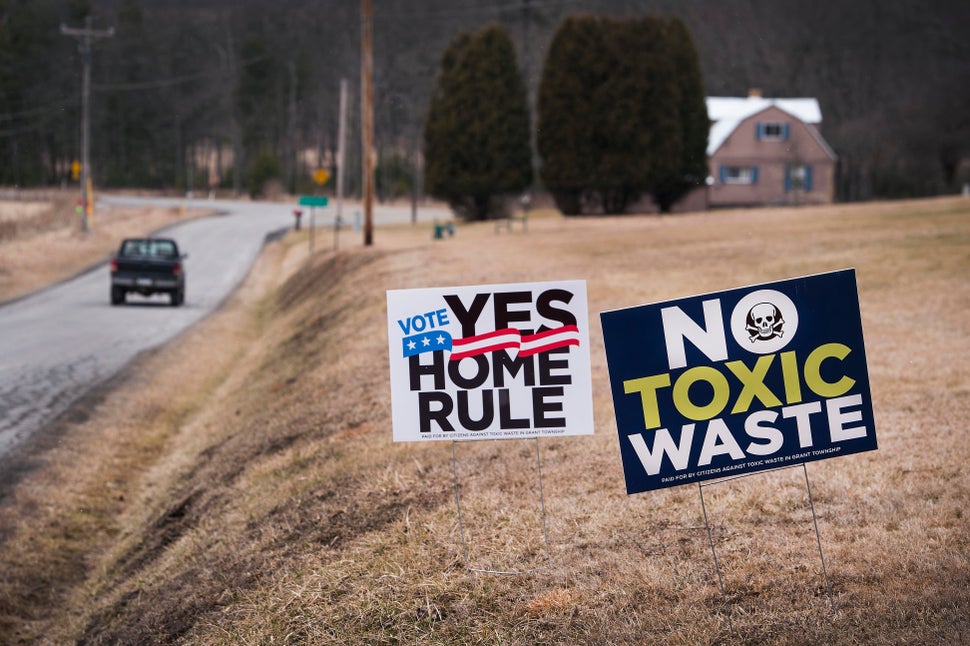 ​In this Reformation Remembered Month, we are honored to broadcast the first in a series of interviews with Judy Wanchisn and other front line organizers from Grant Township, Pennslyvania, a community that has declared sovereign Home Rule to protect its water and liberties.
In what is America's first law that legalizes civil disobedience, Judy's community has passed an ordinance permitting non-violent action to stop local frack wastewater injection wells by a huge conglomerate. The Township has also passed a Home Rule Charter that transfers authority from the state to local government. But this past week the fracking company, backed by the state government, has gone to court to strike down the Township laws. The Township citizens have declared their willingness to defy any court order to hold on to their Home Rule.
​              ​